Play and Learn Maths and English Tuition
Centre of Excellence for Maths & English Tuition
SESSIONS AVAILABLE IN OUR WATFORD CENTRE
BOOK YOUR 1-1 TELEPHONE CONSULTATION
Where education meets play!
Gambado has partnered with
Play and Learn
to offer maths and English tuition for children aged 3 to 11 years.
Play and Learn works to inspire and encourage learning, reinforcing and supporting school education with the added benefit of play as a reward for your child.
Each class costs between £10 – £18 and includes a 45-50 minute lesson, a drink and an hour's free play in Gambado's amazing play frames, dodgems and carousel. Our teachers are fully qualified and have extensive experience in teaching numerous different age groups so you can be assured your child will be taught by an experienced professional.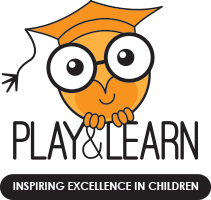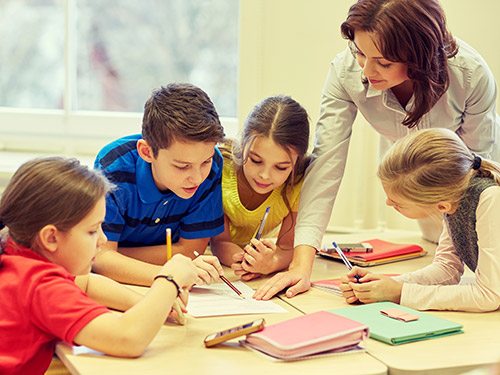 At Play and Learn, education is our passion but, as well as tuition, we also pride ourselves in getting to know each and every one of the children that comes to us. We take the time to really understand their strengths and weaknesses and support them through their learning. This also enables us to cater for gifted and talented students as well as those needing a little extra support. Our goal is to give every child the confidence to help them excel at school and achieve their potential.
"Play & learn is great for learning & fun. (The teacher)… is just great with my 4 year old daughter, she not only makes learning fun but also interesting. Plus you get to use the big play area after their lesson….. now that can't be bad for any kid." Shash
Click here to find out why Play and Learn are different from other tuition providers.
Play and Learn has students who have stayed with us for over 4 years because they love the way that we teach and their parents can see the difference it has made to their children in school! We also have students who have left other tuition centres to join us as their parents see the difference that Play and Learn has made to their friend's children and want us to do the same for them.
CLICK HERE
TO BOOK YOUR TELEPHONE CONSULTATION OR CALL US ON 0345 095 0060.
With over 300 satisfied students, why not book your FREE assessment today? Let us show you how we can help your child become more confident at school and realise their true potential.
Call the Play and Learn team on 0345 095 0060
or
visit our website
.