Cafe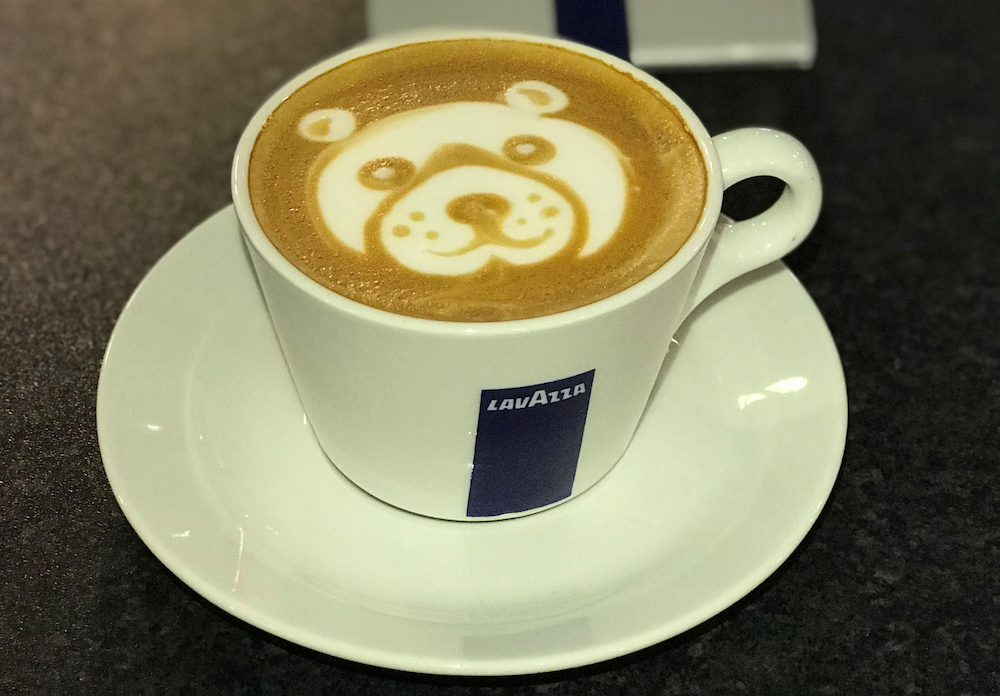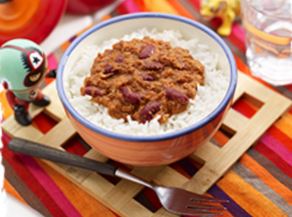 At Gambado we're committed to giving our customers choice. That's why we serve healthy options as well as the classics. Enjoy a fresh cup of coffee with a scrumptious slice of cake or stay for lunch or tea and choose from a selection of paninis, sandwiches, pastas, salad and jacket potatoes with delicious fillings.
There's lots of choice for the kids too. We offer a range of healthy organic fruit and vegetable snacks, hot meals and cold lunch box options.
It can be hot work having fun in our giant play frame – bring your own water bottles and we'll fill them for free! 😀
Hot and cold drinks
We serve a range of hot and cold drinks at our centres, including herbal teas, fruit juices and smoothies
Dietary Requirements
If you or one of your children has any allergies or special dietary requirements such as gluten free or Halal food just let a member of our cafe team know and we'll take care of you.