How we are prioritising your safety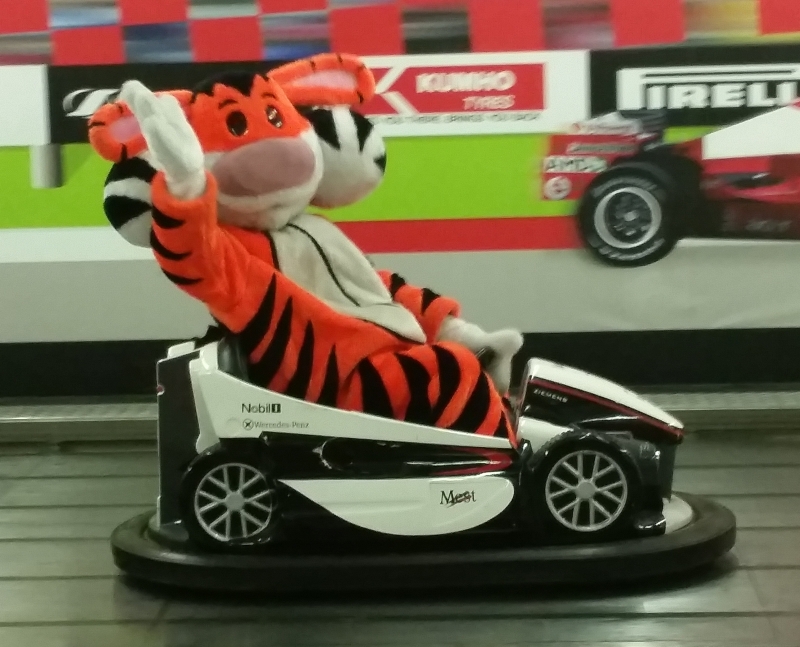 1st October 2020
How we are prioritising your safety, while we bring back the fun you've been missing out on
Gambado Chelsea is open again from Wednesday 2
nd
December 2020
BOOK NOW
NO PARTY BOOKINGS AVAILABLE UNTIL FURTHER NOTICE
MEMBERSHIPS NOT AVAILABLE UNTIL FURTHER NOTICE
Limited capacity - online ticket booking only, and no walk-ins
Cashless entry and cashless transactions at the cafe
Track and Trace - details taken from all visitors
Sanitisation stations on entry, around the building, and at the cafe
Fogging and cleaning process after every session
Social distancing & screens in place
Cafe tables and furniture will be 1m apart
Everyone over age 11 will be asked to wear masks
All sessions will be 2 hours in duration. Facilities and rides will close 15 mins before the end of each session.
*Same day tickets are available to purchase subject to availability but must be purchased online*
Customers will need to vacate swiftly at the end of their booked session to allow us to clean in preparation for the next session.
Please arrive 15 minutes before the start of your booked session and maintain social distancing. There may be queues so we recommend you wear a coat or suitable clothing!
In addition to the above measures, please also note the following:
Membership and offers are suspended to ensure we manage capacity at all times.
Limited capacity - we will be operating at reduced capacity to ensure your experience is a happy one.
PLEASE REMEMBER - ADMISSION WILL BE BY ONLINE TICKET ONLY
Pre-booking only - we will not accept walk-ins so please book your ticket before you arrive.
There will be no parties during this period of social distancing