Facilities
More Ways To Play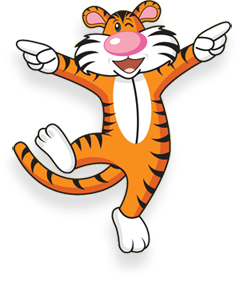 What Is Gambado?
Gambado is an indoor adventure for all the family. We are the fastest growing children's play company in the UK. All our staff are fully trained and police checked to the highest standards. We've taken time over the detail so you can take time out with your kids.
Imagine a site the size of a supermarket packed with fun and that's Gambado. We also offer a range of party packages to make every child's special day one to remember!
All our centres are safe and secure, ensuring you can relax and let the little ones run free.
You can find details of exactly what's on offer at your nearest Gambado indoor soft play centre by visiting the site's homepage. Click the name of your nearest centre below for the details.