Work for Gambado - Party Entertainer Jobs in London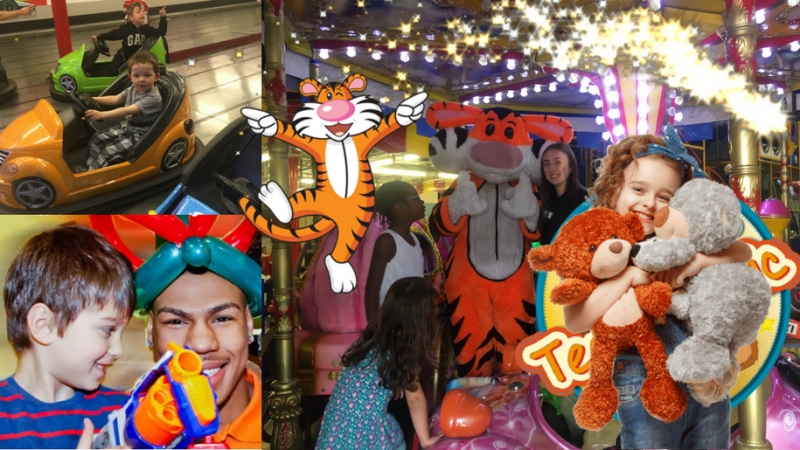 31st August 2021
We're looking for Party Hosts! If you're the life and soul of the party and could entertain our customers as a Gambado Party Host, apply today!
Job description:
Gambado party hosts are part of our entertainments team and play a key role in supervising and ensuring the enjoyment of all party guests and parents.Your key role is to host parties and to to ensure a superb experience for our guests every time.
Key Responsibilities include:
To carry out necessary helath & safety and maintenance checks in accordance with company policy and procedures, following training and guidance
To be punctual and reliable
To SMILE and promote responsible fun with all of Gambado customers and team members at all times
To ensure the safety and security of all customers in the centre
To offer suitable interaction to children of all ages, and adults alike – promoting 'fun' at all times
To ensure that the fairground rides operate at or within capacity and to the company standard operating procedure requirement
To ensure that all maintenance requirements are met and recorded accurately
To work in all operational play and activity areas as required
To assist with the planning and delivery of children's parties / clubs and activities sessions as required
To attend staff meetings / training sessions as required by the management team
If this is you, please apply today. We're looking for full time team members who can work 40 hours a week over 5 days in a 7 day period. There will be weekend work.
Please send your CV to
chelsea@gambado.com
and we'll be in touch very soon