SEN play sessions are back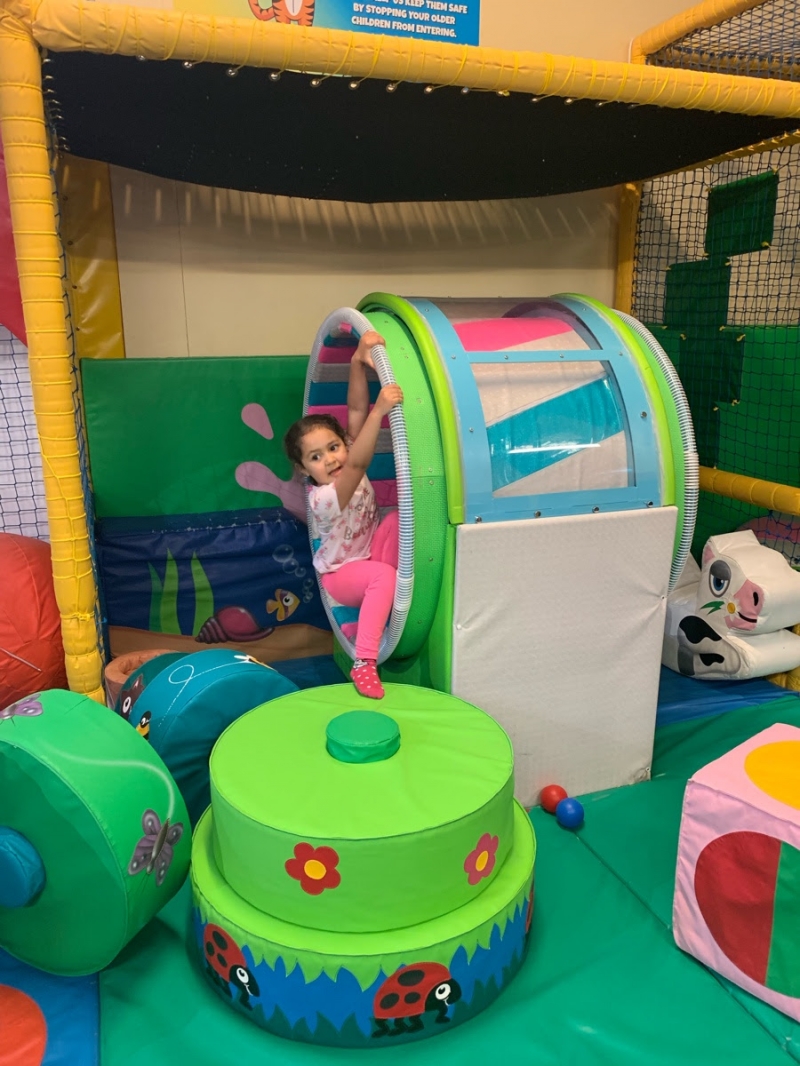 16th March 2021
Autism-friendly Indoor Soft Play
Our SEN and autism friendly indoor soft play evenings are back, exclusively for children between 1 and 11 years, and their families. We know how difficult it can be for parents with children who have special educational needs to find appropriate play - so we're delighted our SEND sessions will start again in June. Check out the dates here - autism and SEN friendly play sessions from 16th June.
We welcome young children with all types of disabilities and special educational needs (SEN and SEND) including autism. Play is essential for children to learn how their bodies work, to improve their coordination and to help them understand the world around them - this is true for all children, so our play centres offer a chance for children with SEND to explore in a safe environment.
We offer free entrance for every carer accompanying 1 child if disability ID is shown (DLA form for example). Vistors they will be asked to show their Disability Living Allowance letter, bank statement showing Disability Living Allowance, or a letter from a medical professional body confirming the diagnosis. Siblings are welcome and will be charged a £5 admission.
Testimonials from parents - SEN play sessions
"I just wanted to say thank you to the whole team for today. All the children really enjoyed themselves and loved the soft play area and rides. They all went home very happy and tired.

Everyone at the centre was great and were really helpful in making sure the children enjoyed themselves and that everyone was safe. Thank you again for catering for our children with special needs and to the staff and parents that were there too for being accepting of the children's autism."
"…I cannot fault Gambado for being one of the few places that caters for special needs. To allow ALL children the same access to experiences regardless of their needs is so important and for Gambado to recognise this and close the centre to the general public, instead focusing on families that have children with specific needs despite it probably meaning that they make less money, is admirable.
Thank you Gambado for allowing my boy the chance to be a kid in an environment that he would usually find over whelming. He loves Gambado and we will be back every month now. Hope to see more places following this example."
"My son always loves Gambado and has an absolute ball every time we visit. This is our preferred soft play so when I saw they were doing an autism session I booked to take my son to that. We met up with some of his nursery friends and it was a brilliant session – all the kids loved it. I'd like to say a big thank you to Gambado on behalf of all the autism parents who attended. We greatly appreciate you running these sessions for our kids. Well be back for the next 1 can't wait! "
Autism-friendly Indoor Soft Play - book here