NEW EQUIPMENT AT OUR INDOOR PLAY CENTRE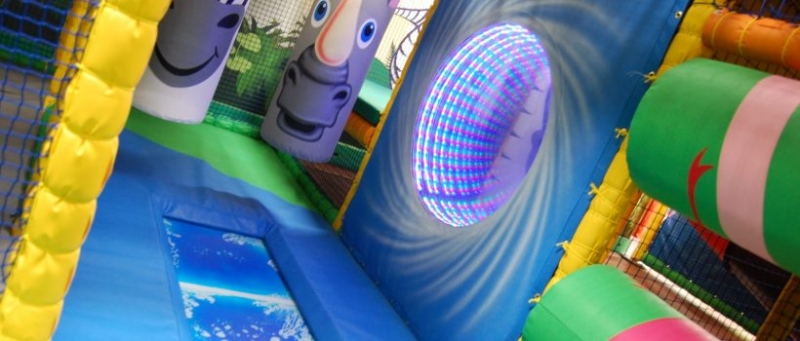 5th June 2017
It's that time of year again… Every summer we have a BIG refurbishment at each Gambado indoor play centre. We love sprucing up the place and spending big on brand new play equipment for everyone to enjoy – we have lots of new equipment to show off! Read on to check out the pics of our exciting new equipment…

Refurbishment dates – when is my nearest indoor play centre closed?

Whilst we're doing the place up, we'll need to shut it down for a few days – but it'll be even better when we're back open! The refurbishment dates for each Gambado centre are as follow:
After these refurbishment dates we will be open as usual, so make sure you come and check out the shiny new Gambado right away – and of course
let us know what you think
!
What's new at my local Gambado?

We've got loads of exciting new equipment for your little ones to come and try. Not only is it great fun to play in our indoor play centre, it's also designed to let your kids imagination loose so they can experience their own adventure in a safe environment! Let's get down to business – here's what's coming to your local Gambado…

Gambado beckenham
Gambado Chelsea
Gambado Watford
How about that! We think the new equipment looks fantastic and we can't wait for it all to be put in place and ready to roll…
Book your tickets online now
to pay us a visit when we're back open and be the first to try the shiny new centre – we'll see you there!