Mothers Day Gift Ideas – 4 amazing presents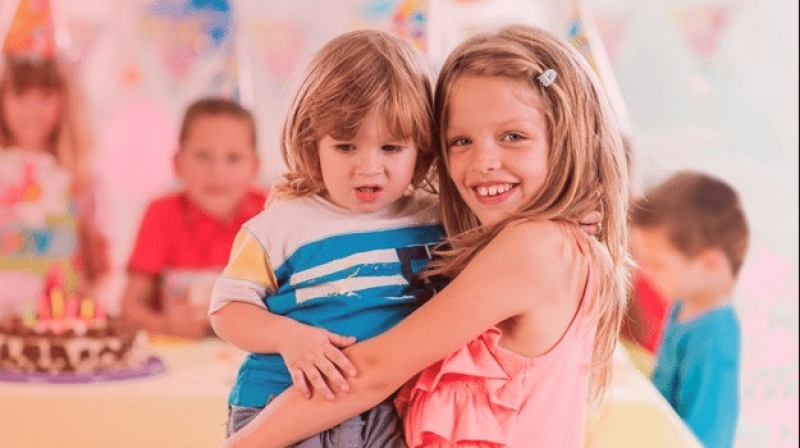 20th March 2017
Last minute Mothers Day gift ideas

Mothers Day is this weekend. If that's caught you by surprise, then we're here to help. We've come up with 4 fantastic Mothers Day gift ideas. The great thing is that none of them have to be delivered – which means you're good to go even if it's Sunday morning and you need a quick fix!
Exotic Mothers day gift ideas

This is a great idea. Simply print up a nice gift certificate using your computer and you're done. Take mum away from the stresses and strains of modern life for a few days.
A spa weekend
could be a fantastic idea, A theatre weekend could be a good choice as well. The best thing about travel is that you're completely free to build the perfect break – and with a voucher you don't have to set any dates so it's flexible for Mum to choose when suits her best.
A whole year of fun
Ok, this is maybe one for the kids, but we're sure mum will like it too! With a
Gambado Annual Pass
, the kids can enjoy a whole year of play for as little as £9 a month (the price varies from one Gambado centre to another). It's the perfect place to go if you're suddenly struck by a wet weekend or the kids just need to run off a little bit of steam. Mum will also save 10% on any coffees and little treats you buy in the Gambado café, making it easier for her to treat herself. Of course, you could pop down on Mothers Day itself and let the kids enjoy themselves while mum enjoys a cup of tea and a cake at the café.
Book your soft play centre tickets online
and beat the Mothers Day queues.
The perfect meal

Mothers day gift ideasWe'd suggest that this one isn't your only Mothers Day gift idea, but we promise it's a good one! Get the kids cooking and cook mum a perfect meal. Let her relax on the sofa with a glass of something sparkling while you and the kids sort lunch. It looks like a cold weekend so a
roast dinner
could be perfect, or perhaps you could try something a little fancier. Take a look at these
fantastic dessert ideas
as well. They are loads of fun for the kids to make!