LIVE LOVE LOCAL AWARDS 2017 – VOTE FOR GAMBADO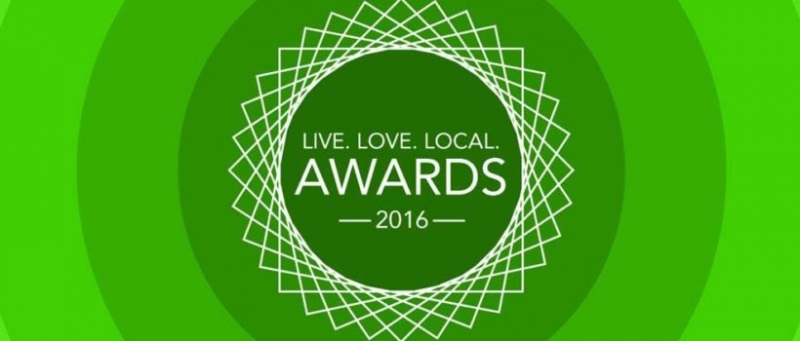 24th January 2017
We've been nominated!

In Motherhood's third 'BEST OF' search, they asked their readers to nominate their favourite local people, places and businesses that make London such a fabulous place to live and raise a family.
Have your say…

Vote for your favourite
family-friendly businesses in London
. There's a variety of categories to choose from – from neighbourhood shops and cafes to leafy parks and lovely play centres, from spas and blow-dry bars to yoga and kids' classes. Make sure you let everyone know how much you love Gambado by voting for us in this year's
LIVE LOVE LOCAL AWARDS 2017
. If we're lucky enough to win we'll be celebrating with a special donation to our charity for 2017 –
The Chelsea Children's Hospital
Why vote for Gambado?
We have made it our mission to make sure we provide the best and most fun kids activities in London. To ensure we deliver this, we have been making major improvements to our centre!
We ask customers to complete our feedback form after their visit to Gambado to tell us about their experience. Every month we review all of the feedback we receive, good and bad, and put together a plan to act on it. As a result of this, we launched
You Said, We Did
which is a system where our customers can see how we have taken their feedback on board! What's more, everyone who completes our feedback form goes into a draw to win an Annual Pass to Gambado.
In 2016 we had a refurb and installed several new and improved features as a result of our customer feedback. All of our new additions are designed to be stimulating and to inspire.
NEW Infinity tunnel

Our new Infinity Tunnel is a light up tunnel that located in the Under 2's area, and will inspire moments of relaxed calm. This is important for children as relaxed children take more of their environment in.
NEW 'Under the Sea' Sensory Wall

Our new 'Under the Sea' sensory wall panel is an exciting addition to our Under 2's area! Sensory walls have been shown to develop children's concentration skills and develop their ability to hold better eye contact. Children also improve their ability to focus on targets as they concentrate on the combination of stimulating lights and sounds.
NEW Formula 1 racing car and garage tool wall

'Racing' in our Formula 1 race car will improve children's' ability to think creatively and imaginatively. The tool wall will develop their speech and language skills as well as simple recognition skills. By using the tool wall, children will also improve their hand-to-eye coordination and fine motor skills.
NEW 'Earthquake Zone'

Our new 'Earthquake Zone' in the centre of the main frame will improve coordination and balance skills as they try to stay on their feet!
LIVE LOVE LOCAL AWARDS 2017 – CAST YOUR VOTE!

We'd really appreciate it if you could take a moment to cast your vote in the
LIVE LOVE LOCAL AWARDS 2017
and vote for Gambado. Winning this award would be a great start to 2017 and if we win, we'll be celebrating with a special donation to our charity –
Chelsea Children's Hospital