Gambado Exhibits & Sponsors AKO Autism Expo – you're invited!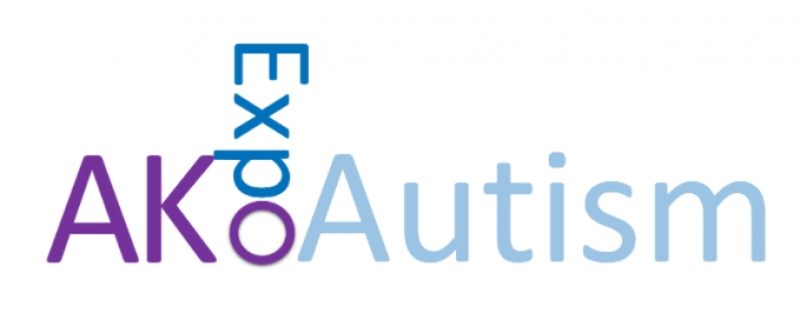 15th February 2017
We're exhibiting at AKO Autism Expo!

Gambado welcomes young children with Autism and Special Educational Needs & Disabilities to play, learn, run free and explore in a safe and stimulating environment that they would usually find overwhelming. Our indoor soft play & adventure centres are packed full of variety and innovation to ensure that no two trips are the same!
We close our indoor adventure and soft play venues to the general public and focus on families with specific needs every month. Our indoor soft play & party venue has been superbly designed to cater for children ages 0-12. Our play areas for toddlers and pre-school are designed to be stimulating and to inspire young minds. We have sensory zones and play equipment that creates a calming and relaxing multi-sensory environment.
You're invited!

In March 2017,
Gambado Beckenham
will be exhibiting at Anna Kennedy's Autism Expo. Anna Kennedy is a charity dedicated to raising the awareness of autism. The charity has created the AKO Autism Expo to support and inform as many families and carers as they can. The expo is a great chance to meet like-minded people, share stories, talk to an expert in one of their clinics and to find out more about Autism and it's related conditions.
The AKO Autism Expo will take place a Brunel University on 11th March 2017 from 9:30am-5:30pm.