Food and Beverage Managers wanted - jobs in London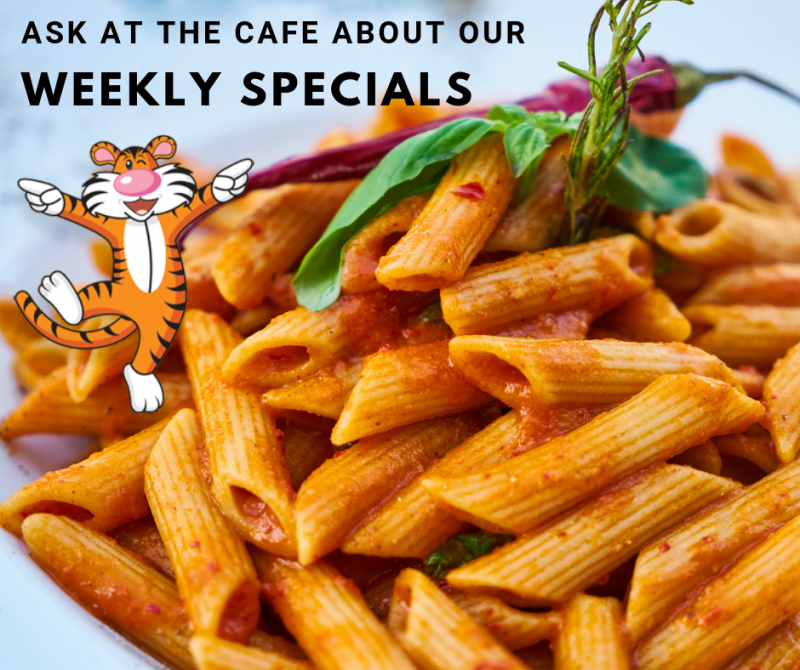 3rd August 2021
We're looking for the very best people to come and work in our fabulous children's play centre, as food and beverage managers. You will head up our cafe team, serving our lovely customers, and ensuring high standards and service with a smile. We'd like you to have experience in a similar role please.

Key Responsibilities:
• To recruit, train and induct new departmental team members and continually review their performance.
• To ensure overall management of the food & beverage provision on site
• To carry out and manage weekly stock takes of the food and beverage stock, recording the results on the company stock spreadsheets.
• To ensure that the company's stock is well managed and achieving an acceptable level of gross profit as set out in the annual budget
• To ensure that all team members adhere to the companies Standard Operating Procedures
• To communicate with all departmental staff on a weekly basis using Planday.
• To ensure that all food items produced and served to customers adhere to the company's food specifications and cooking guidelines
• To understand financial budgets and targets and support the General Manager in their achievement.
• To ensure that the company's food safety policy system is managed and adhered to by all relevant departmental personnel
• To ensure that all health & safety requirements are met.
• To assist in the recruitment of departmental staff, train and induct new team members.
• To attend and fully participate in department and management meetings, and to cascade information to team members as appropriate.
• To offer advice and information to customers
• To communicate with external parties (maintenance contractors etc.) as appropriate.
• To review the variety of products sold regularly to ensure variety to customers.
• To ensure stock rotation occurs with every delivery to maximise shelf life and minimise the potential for wastage
• To ensure that regular barista training takes place for relevant café personnel.
• To ensure that front of house displays are maintained and reviewed regularly to promote sales potential.
• To act as Duty Manager as and when required
• To consistently achieve your weekly/monthly KPI's
• To promote the company mission, vision, actions and values at all times.
We're looking for full time team members who can work 40 hours a week over 5 days in a 7 day period. There will be some weekend work.
Please send your CV to chelsea@gambado.com
and we'll be in touch very soon