AMBER ALERT – THINGS TO DO WITH THE KIDS WHEN IT'S HOT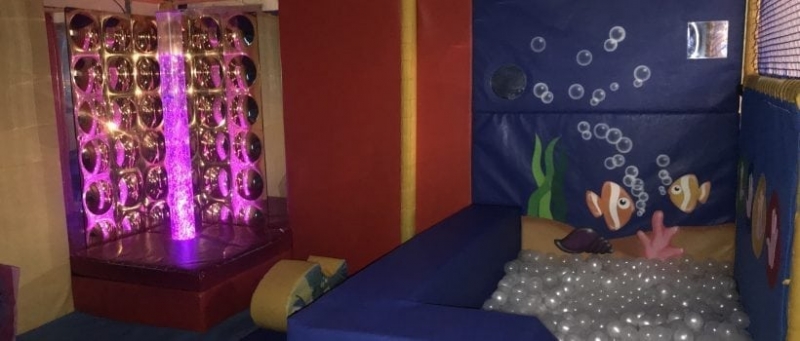 18th July 2018
MET office weather warning

The Met Office have issued an Amber Warning health alert, with advice to stay out of the sun during 11am and 3pm. As all parents know, though, it can be hard to know what to do when you have children at home all day and it's hot outside – especially if you're being advised not to go out!
Although we all want to make the most of play outside when the Summer is here, there are times when you just want to let the little ones run of steam but somewhere where it's not sweltering!

In the meantime, here's some sound advice and tips on coping with the heat:
Tips for coping in hot weather

Shut windows and pull down the shades when it is hotter outside. You can open the windows for ventilation when it is cooler.
Avoid the heat: stay out of the sun and don't go out between 11am and 3pm (the hottest part of the day) if you're vulnerable to the effects of heat. Keep your little ones in the cool inside.
Keep rooms cool by using shades or reflective material outside the windows. If this isn't possible, use light-coloured curtains and keep them closed (metallic blinds and dark curtains can make the room hotter).
Have cool baths or showers, and splash yourself with cool water.
Drink cold drinks regularly, such as water and diluted fruit juice. Avoid excess caffeine (tea, coffee and cola) or drinks high in sugar.
Listen to alerts on the radio, TV and social media about keeping cool.

THINGS TO DO WITH THE KIDS WHEN IT'S HOT
Follow us on Facebook for things to do in our 'cool' play centres while the sun shines: