Who We Are
Gambado offers children the chance to play, learn, explore and party in some of the most exciting indoor play venues in the world.
Our venues have been superbly designed to cater for all ages and are packed full of variety and innovation to ensure that no two trips are the same!
Bring the children to Gambado and let them play in a healthy, fun and above all safe environment whilst learning some of the most valuable development skills at the same time!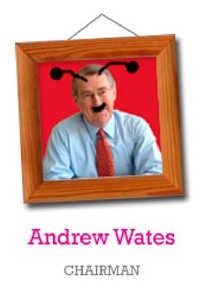 Andrew joined the Wates Group in 1964 and was Chairman from 2000-2006.
Andrew is seen as one of the UK leisure industry's key corporate innovators after his highly successful excursion into the Health and Fitness market as Chairman of Wates Leisure, later to be known as the Pinnacle Leisure Group.
Andrew is also Chairman of Leisure and Media VCT and a Director of Racecourse Holdings Trust. He is actively involved in the overall strategic development of the new Gambado concept.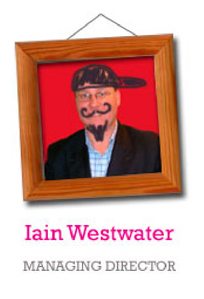 Iain brings a wealth of experience in both hotels and the leisure industry, spanning over 20 years – with over 10 years at The Pinnacle Leisure Group.
Iain spent the next three and a half years in the position of Operations Director (Europe) for Cannons with responsibility for starting up family health clubs in the Netherlands. Whilst in Holland and through his young family, he gained the inspiration for the Gambado concept.
Iain is a big kid at heart, which gives him all the right attributes for his role as Managing Director of this exciting project.