Jobs at Gambado London - Receptionist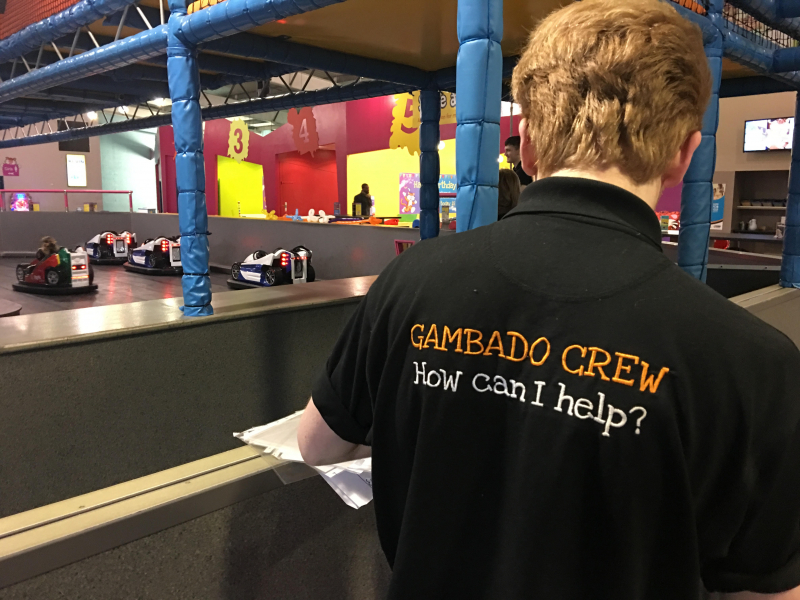 1st September 2021
Would you like to work in the best children's play centre in London? We're looking for new receptionists - if you're a customer service whizz and you'd love to work in an environment where we encourage everyone to have fun, this is for you -

Key Responsibilities:
To greet, check in and and assist existing and new members to the Centre
To deal with bookings via the computer system
To answer telephone enquiries
To ensure that the reception area is kept clean and tidy
To deal with enquiries in a professional and friendly manner
To ensure that every customer is given friendly and professional help and advice
To ensure communication with management on any operational issues
To ensure availability for training, performance and communication meetings
This list is not exhaustive and you may be required to perform other duties as required by your managers.
We're looking for full time team members who can work 40 hours a week over 5 days in a 7 day period. There will be weekend work.